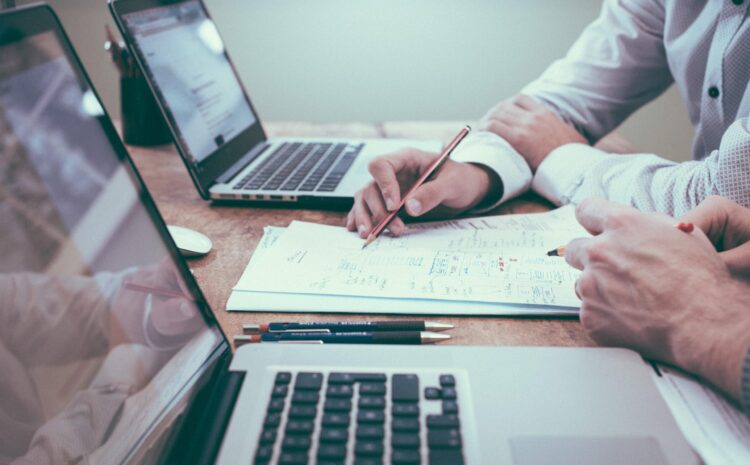 The Claim Process for Travel Insurance Plans
Often many people travel without a travel insurance policy, not knowing in general about the options available, and the imminent risk.
In the past couple of years, a lot has changed. Imagine being stranded in an unknown city, the sudden closure of international borders, being stuck under lockdowns without having the financial safety net to pay for lodging, food, canceled reservations, flight tickets, or a medical emergency.
Now imagine if you had a travel insurance policy that helped you cover most of these costs: an insurance helpline that you can reach out to for assistance with bookings and treatment facilitation and a doctor available on call 24/7, without breaking your bank.
The two most important factors to consider while buying travel medical insurance are the coverage details and the claim process.
You can compare, study and choose a travel insurance policy that suits you best. Buy a travel insurance policy online through an agent, insurance marketplace, or directly by visiting a travel insurance company website.
Insurance Marketplace is the best option to compare travel insurance plans from different insurance companies. Comparing insurance plans side by side helps you save time and money while ensuring you choose the best plan that meets your needs.
Remember that no matter where you buy the insurance policy from, it is always the insurance company with whom you have to file the claims directly.
There are various travel insurance policies offered that can come to your aid in case of an emergency when you travel abroad.
Getting travel medical insurance is a responsibility; get yourself and your loved ones covered when visiting abroad or buy it for visitors visiting and staying with you from overseas, especially parents.
However, before you purchase a suitable policy understand the insurance claim process too,  thoroughly. 
Watch a short video on Travel Insurance Claims Process
Know your travel insurance coverage claim details
While purchasing a travel insurance policy, know how much coverage you need. Learn about the kinds of emergencies and situations that are covered under the policy. Usually, policies cover the following:
Trip Cancellation

Trip Interruption

Trip Delay

Baggage Loss

Baggage Delay

Health Emergency

Medical Evacuation

Accident Cover
Here are some tips to help submit a claim:
Read the insurance policy document carefully, including the insurance company claims process

While filling out your claim forms, fill in all details properly

Always keep your policy number and the contact number of your insurance company with you

Call for the insurance company's assistance in time of an emergency

Keep all your travel and medical receipts intact and saved to make an emergency or travel claim
How to file a travel insurance claim?
Having a medical emergency while traveling can be a nightmare. The last thing anyone ever expects while traveling is to have a medical emergency. The best answer to a crisis is preparation:
Filling your travel insurance policy details thoroughly – always be prepared for an emergency situation. Ensure to fill out every medical detail; it is essential to be as accurate as possible with your information. Your claim may be denied if filed inaccurately or not covered under the insurance policy.

Pick a healthcare service provider within your

insurance plan network

.

Even if you have to incur all charges upfront that are covered under your policy, keep all documents and receipts related secure and present them when home or to the insurance office. You can get these reimbursed after all deductible charges if any.

Stolen possessions or you have met with a car accident. Contact your travel insurance provider at the earliest to learn how to proceed. You must also file a police report and save the proof to support your insurance claim process as proof of evidence.

If you have to cancel your trip or your trip gets canceled or delayed for no reason of your own. You must have a valid reason to give to the insurance company. Whether work-related or health-related, submit a letter from your employer or include a doctor's note for reference.

If you do not want to go through this, you can always opt for a Cancel for Any Reason add-on. Cancel for Any Reason, as the name suggests, allows you to cancel your trip for any reason.

If you lost your baggage, help provide the insurance company with every detail of your luggage to make a claim.
Here are a few helpful steps to help you purchase the best travel insurance for international travelers:
Learn how much coverage you need to help you upgrade and customize as per your needs

Research online for the best-suited insurance features and comprehensive claim-making processes

Most importantly, find out if the policy offers coverage for places that you will be staying or traveling abroad

Read all policy-related documents carefully, know what you are eligible to make claims for and availability of particular features when in emergency

The sooner you purchase a travel insurance policy the more coverage and facilities you can avail
Making a claim and processing a claim can take a few days to a couple of weeks. In case of insurance plans bought directly from an insurance company, reach out to the company's helpline number and make sure you give accurate information and all documents related for easy processing.
These are general tips on how the claim process works. Claim processes vary depending on the insurance provider and the types of insurance: travel, medical, trip, etc.